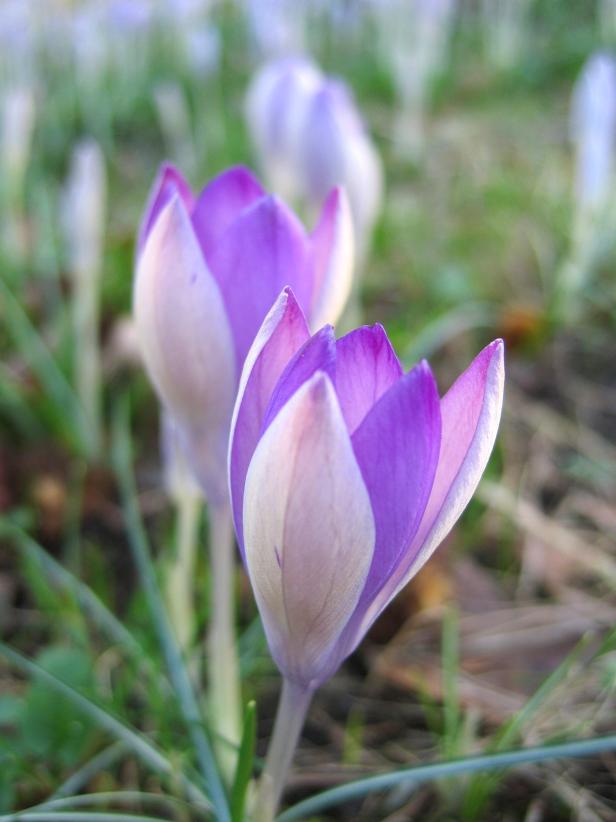 Princeton Town Topics – Let's Talk Real Estate – September 15, 2021
CLASSIC BULBS TO PLANT IN THE FALL
Planting bulbs in the cooler fall weather is the perfect way to get a jump start on your spring garden. There are a wide variety of perennial bulbs to choose from for New Jersey's planting zones (6a-7b), providing a rainbow of spring color. Start choosing your bulbs now and plant after the ground has cooled but before it freezes.
Here are some classic bulbs to add to your garden:
· Hyacinths: These hardy and deer resistant bulbs can be planted any time after the first frost. These fragrant blooms come in shares of purple, pink, white and yellow.
· Grape hyacinths: These tiny blue flowers, also called muscari, do well along garden borders. Plant in a clump for best results.
· Daffodils: Plant these spring favorites in an area that gets full sun. You can either plant single bulbs or dig a larger area and plant a group of 7-10 bulbs.
· Crocus: These earliest blue and purple spring flowers often peek out of the snow. Plant crocus bulbs along garden borders, also in a grouping of 10-12 bulbs.
· Snow drops: Another early spring favorite, these showy white flowers can be planted in a part-shade location. Plant in well-drained soil.