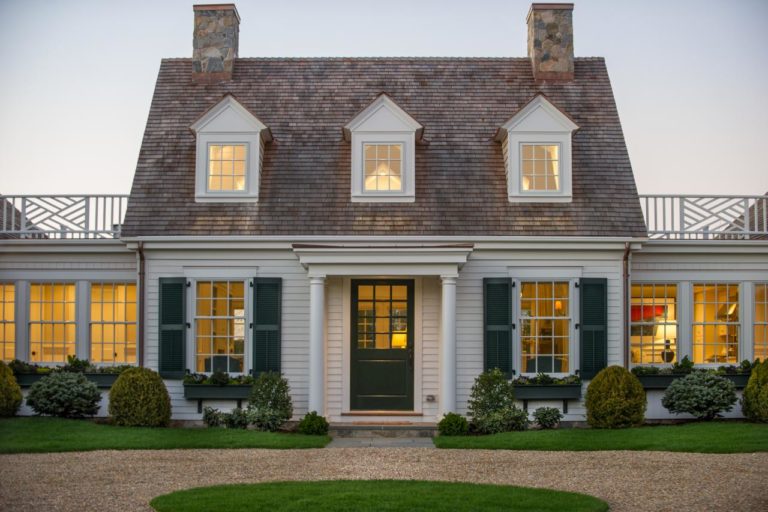 Princeton Town Topics – Let's Talk Real Estate – February 19, 2020
POPULAR ARCHITECTURAL STYLES OF HOMES
There is a wide range of architectural styles available for homes. Listed below are the main styles trending currently in the U.S.
· Craftsman Bungalow: Defining features include columned front porches, low-pitched roofs and double-hung windows with divided panes in the upper sash and one large pane in the lower sash.
· Cape Cod: Quaint structures recognized by their steep roofs, central chimneys, shingle siding and symmetrical windows framing the front door.
· Ranch: Beloved by Americans for its open, single-story floor plans, attached front garages, sliding glass doors and low rooflines.
· Contemporary: Guiding principles of these modern dwellings include sustainability, energy efficiency, open floor plans and abundance of natural light.
· Victorian homes: Vibrantly colored and asymmetrical, these homes are very distinct from the other styles listed, due to varied rooflines, turrets, spindlework and prominent front porches.
· Colonial Revival: Symmetrical two-story homes that often feature a grand entryway, dormers and evenly spaced windows with shutters.
· Tudor: Half-timber framing and steeply pitched rooflines are hallmarks of Tudor architecture.
· Townhouses: Both space-conscious and practical, townhouses became popular in the early 19th century and continues to endure today.
· Mid-Century Modern: This aesthetic embraces open spaces, large glass windows, geometric lines and an integration with nature.
· Neoclassical homes: This style exudes grandeur with its iconic full-height columned front porches and reflects the classical ideals of beauty found in Greek and Roman architecture.
So, which of these styles of homes are you vibing with?