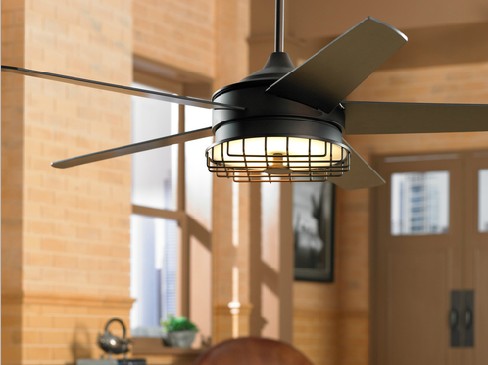 Princeton Town Topics – Let's Talk Real Estate – July 21, 2021
CEILING FANS A DECORATIVE WAY TO SAVE ENERGY
Ceiling fans are a versatile, practical, and decorative way to both enhance your décor and lower your energy costs. Available for a variety of styles and budgets, ceiling fans can work in rooms from bedrooms to kitchens.
First becoming popular in the early 1900s in the southern U.S., ceiling fans have been a common fixture for decades. In summer, ceiling fans circulate your air, allowing you to raise your thermostat. In winter, reversing the direction of the blades moves warm air downward to keep rooms warmer.
Ceiling fan blade length will depend on your room size. A small 42" ceiling fan is perfect for bedrooms and smaller rooms, while 52" models are suitable for larger rooms. Ceiling fans should be flush mounted if ceilings are lower than 8' and should always be installed at least 7' above the floor.
Home stores and specialty lighting stores typically carry ceiling fan options to suit different decorating styles, from traditional and vintage to contemporary farmhouse and ultra-modern. Other popular options include lighting kits, remote controls, while some models are rated for outdoor use in covered porches or patios.