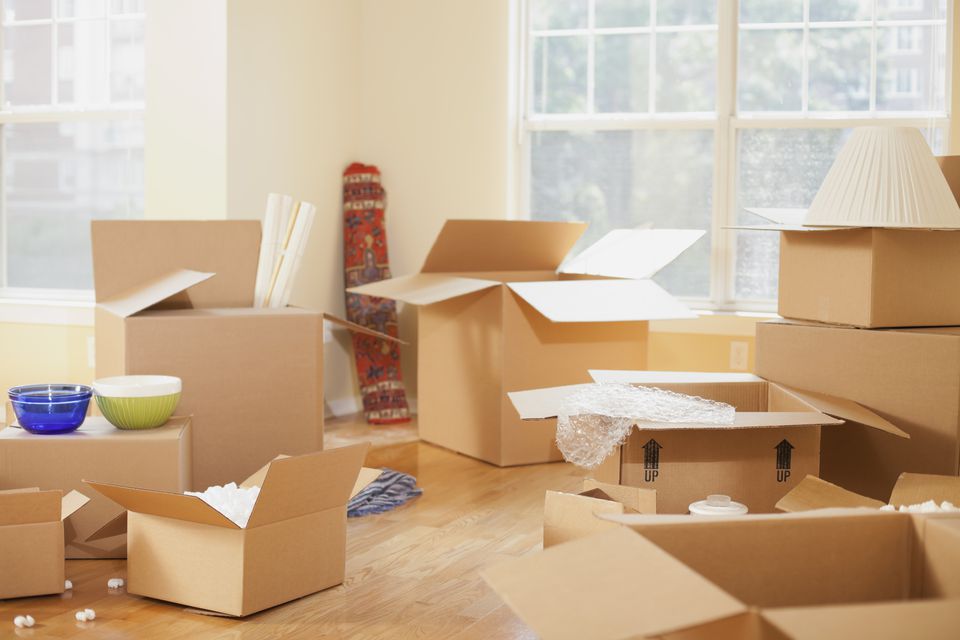 Princeton Town Topics – Let's Talk Real Estate – January 19, 2022
MOVING IN 2022? HERE'S HOW TO GET STARTED
Moving is both exciting and stressful. Whether you're relocating or moving to the next town over, you'll need to start planning your move in advance.
Some items on your moving checklist should be started shortly after you make the decision to move. Your individual checklist will vary. For example, if you're selling a property, your plan will be different if you don't have a home to sell.
If you have to sell your home before moving, make a plan for what needs to get done before your house is placed on the market. A good place to start is making a plan to sort and declutter the rooms in your home. Getting organized early will make it easier to show your home and help your packing process.
If you're moving to a new state, you'll want to start research early. Also consider spending some time in your new town or city before you relocate to get to know the area and neighborhood.
No matter where you're moving, find a local realtor who is knowledgeable not only about the market, but one who is also a neighborhood expert.