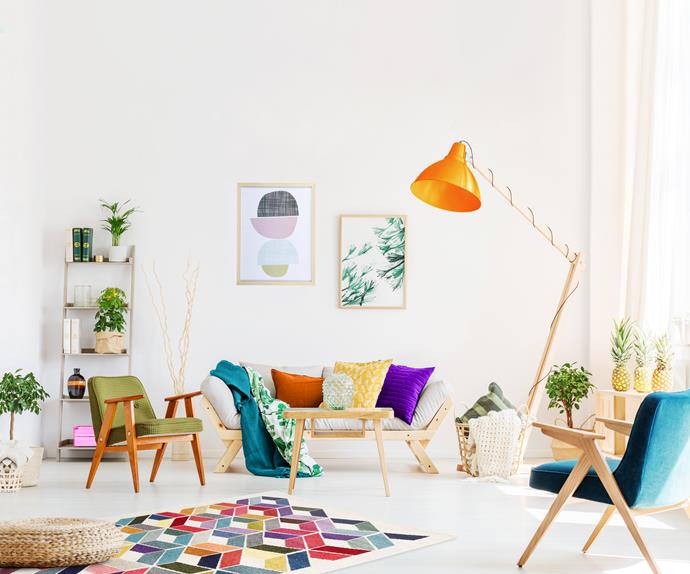 Princeton Town Topics – Let's Talk Real Estate – September 14, 2022
4 WAYS TO ADD NEW COLORS WITHOUT PAITING WALLS
The idea of home as a place of comfort and rejuvenation remains the inspiration behind the trending paint and décor colors for 2023. Calming colors found in nature, including muted blues, soft yellows, and warm earth tones are featured in the latest design palettes.
If you're not ready to commit to painting an entire room, or if you're not sure if a color change will be too dramatic, consider adding accent colors without changing the walls.
1. Add some pillows. New throw pillows and coordinating throw blankets are perfect for adding a pop of color to your living room or family room. You can also add accent pillows to your patio or porch furniture. Change the pillow colors to reflect the seasons or holidays.
2. Use artwork to add color to plain white walls. Select several small pieces of artwork with coordinating colors for a small gallery wall.
3. Introduce new colors in your kitchen with dishes, tableware, accent pieces, or even small appliances.
4. Paint a piece of furniture instead of the whole room. Add a painted cabinet, table, or other accent piece.