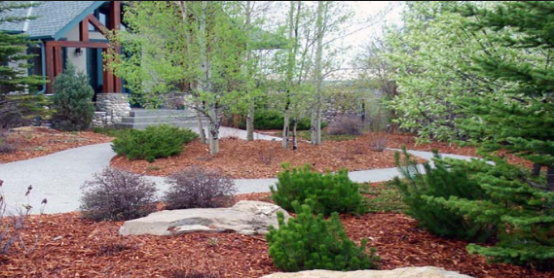 Princeton Town Topics – Let's Talk Real Estate – August 10, 2022
GARDENING TIPS FOR EXTREME HEAT
Another week of excessive heat continues in New Jersey. The region remains unusually dry because of the heat wave and lack of heavy rain over the last few weeks. Much of the area is under mandatory outdoor water restrictions, including odd/even days to ease the demand on water supplies.
Keeping up with lawns and gardening during the current extreme temperatures can be challenging. But following practical planting and maintenance tips can make it easier to garden during the heat.
Choose drought resistant plants for planting zones 6 and 7. A mix of annuals and perennials include dianthus, zinnia, cosmos, sweet potato vines, echinacea (coneflowers), sedum, begonia.
Mulching underneath trees and shrubs and in garden beds retains moisture in the soil and saves on water. Plants tend to grow better with mulching, as the temperature of the soil stays more uniform.
Reduce the size of your lawn by planting more trees, shrubs, gardens or ornamental grasses, which do not use as much water as a typical lawn.
Check your local water utility or other online resources such at university agricultural extensions for additional landscaping and planting ideas to save water over time.