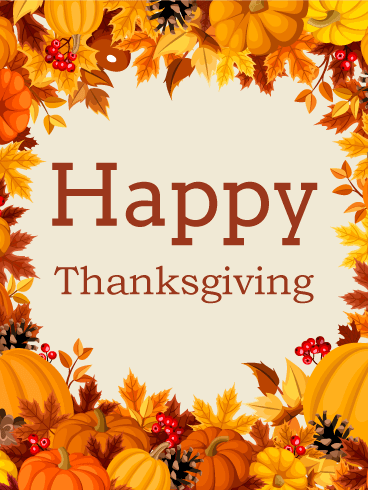 Princeton Town Topics – Let's Talk Real Estate – November 25, 2020
A TIME TO GIVE THANKS IN 2020
Thanksgiving Day may be a completely different experience for most of us this year. Our rooms may be quieter and we may have fewer guests lingering around the dining table. But the gratitude is still present.
This year, with gratitude and thanks, I will be thinking of the healthcare workers and first responders who put their patients' health and safety first, while often sacrificing their own. I will be thinking of the many essential workers who have spent their days and nights making sure that people and families have access to everything they need, from groceries to office supplies. 
I am grateful for the small business owners who have come together during these difficult times to support and help sustain one another.
I am grateful for my clients who put their trust in me as they look for their new or next home.
Finally, I am grateful to my readers – I appreciate the opportunity to share my ideas and inspiration with you every week.
Wishing you all a joyful, safe and hopeful Thanksgiving!