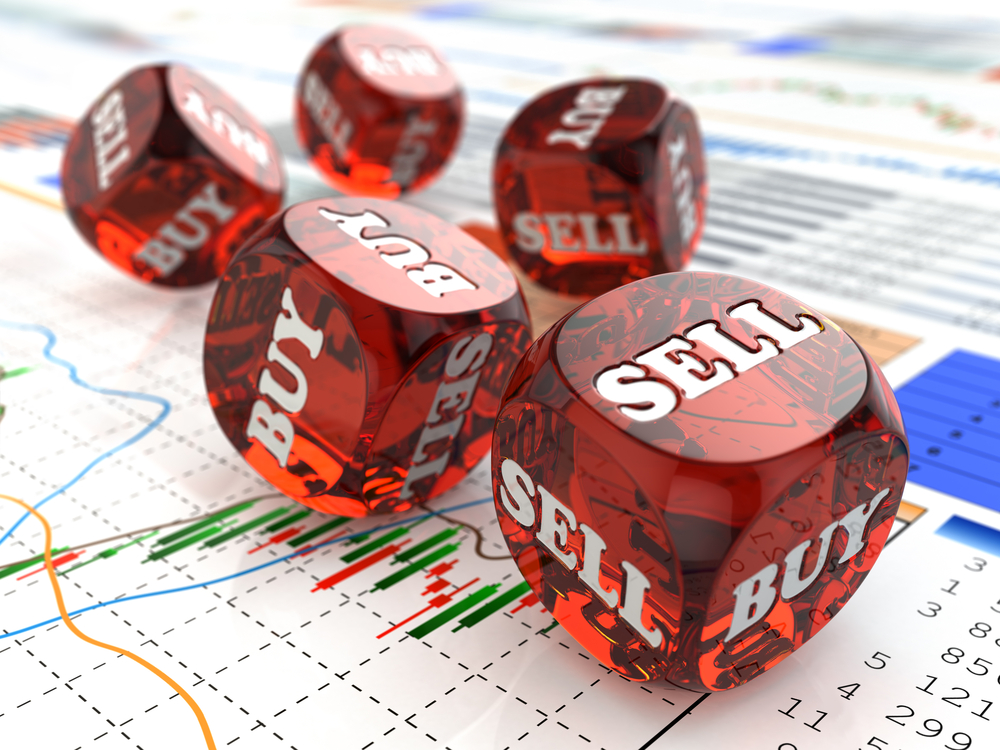 Princeton Town Topics – Let's Talk Real Estate – October 20, 2021
BUYERS: LEARN TO COMPROMISE IN A SELLER'S MARKET
As we enter mid-fall, inventories of homes on the market remain low across the NJ-NY metro region. Potential buyers remain frustrated by the lack of houses and the speed of sales. It seems to many buyers that as soon as they see a listing they like, the house is sold before they have a chance to take a closer look.
In this type of market, it's crucial for buyers not to get caught up in finding the "perfect" house. It's better to start by deciding what you're willing to compromise to find a house that will be a good fit. Price is one key factor. You may need to look at houses below your budget in order to buy.
Being flexible on location is also suggested, especially if you're looking in areas with extremely low inventories. Consider expanding your search to different neighborhoods or nearby towns. You may also have to think about houses that are not turn-key condition. While a total fixer-upper may not be for everyone, take a second look at houses that need some work.
The key is to remember that broadening your search may open up new possibilities.