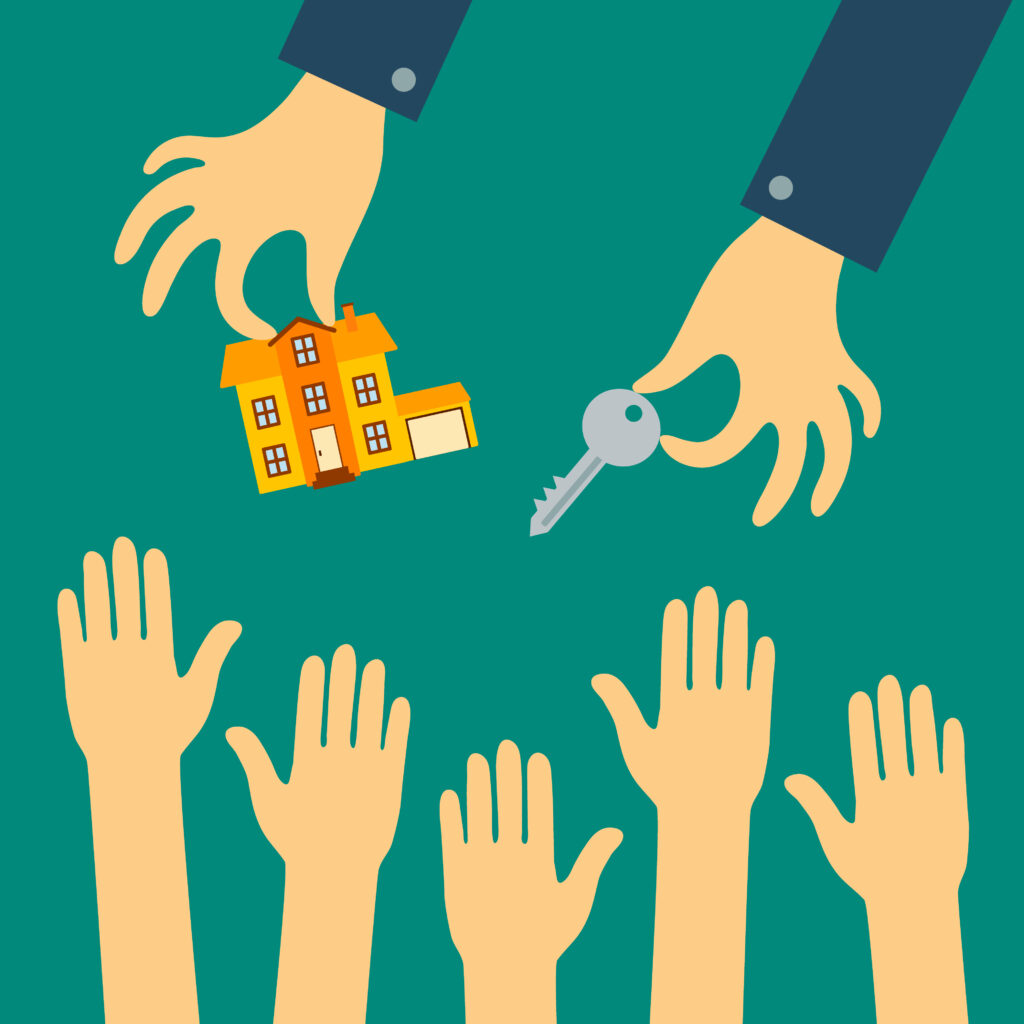 Princeton Town Topics – Let's Talk Real Estate – March 22, 2013
WINNING A BIDDING WAR: UNDERSTANDING THE POWER OF OFFER ESCALATION
An offer escalation is a strategy that homebuyers can use to increase their chances of winning a bidding war in a competitive real estate market. By including an offer escalation clause in their offer, buyers can state that they're willing to increase their offer by a certain amount, up to a maximum limit, in the event that another buyer makes a higher offer.
For example, a buyer might offer $900,000 with an escalation clause that says they're willing to increase their offer by $10,000 increments, up to a maximum of $999,000. If another buyer makes an offer of $960,000, the escalation clause would kick in, and the buyer's offer would automatically increase to $970,000.
To make an offer escalation clause effective, it's important to set a reasonable maximum limit and ensure that the offer is still within the budget. It's also crucial to work with an experienced real estate agent who can guide through the process and help make informed decisions. Overall, an offer escalation clause can be a useful tool for homebuyers to stay ahead of the competition and win their dream home.