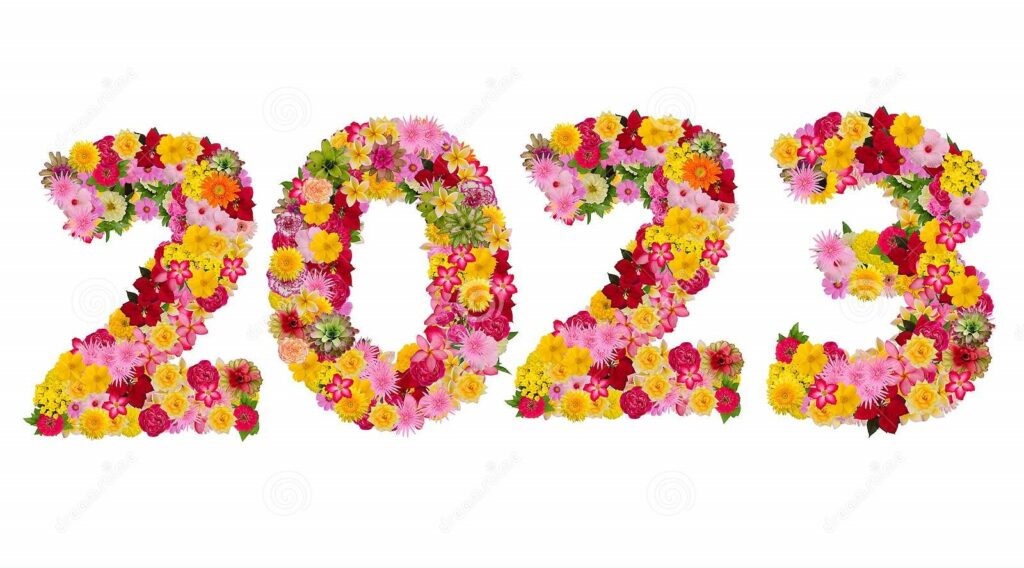 Princeton Town Topics – Let's Talk Real Estate – December 28, 2022
A MESSAGE FOR THE NEW YEAR
As another year winds down, it is the perfect time to pause and reflect on what the previous months have brought. I am especially grateful for the opportunity to provide help and support to my customers throughout the year. I am optimistic about what 2023 will bring.
May the New Year bring health, happiness, peace and prosperity to you and your loved ones. To those who like to set resolutions for the coming year, here's to accomplishing all of your goals.
Wishing you all the best in 2023.