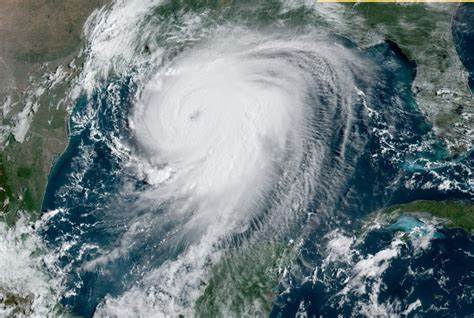 Princeton Town Topics – Let's Talk Real Estate – September 7, 2022
BE PREPARED FOR STORM SEASON
Summer temperatures may soon be winding down, but hurricane season in New Jersey runs until late November. Storm activity often increases after Labor Day, so it's best to prepare your home in advance. By taking some precautions, it's possible to minimize the damage to your home and property.
When a store is expected, be sure to secure or remove any outdoor furniture or items that can act as a projectile and cause damage, including tables, chairs, patio umbrellas.
Inspect and remove any hanging branches or fallen tree limbs that can be propelled through the air towards a window or elsewhere.
Secure fences and gates. Complete any necessary repairs needed for loose or broken areas before a storm. Check and clean gutters to make sure they are flowing properly in case of heavy rains. Repair or secure any loose gutters or downspouts.
It's also good practice to keep an emergency kit handy at all times of the year. FEMA recommends items include three days of water and non-perishable food per person and for pets, flashlights, extra batteries and cell phone chargers.