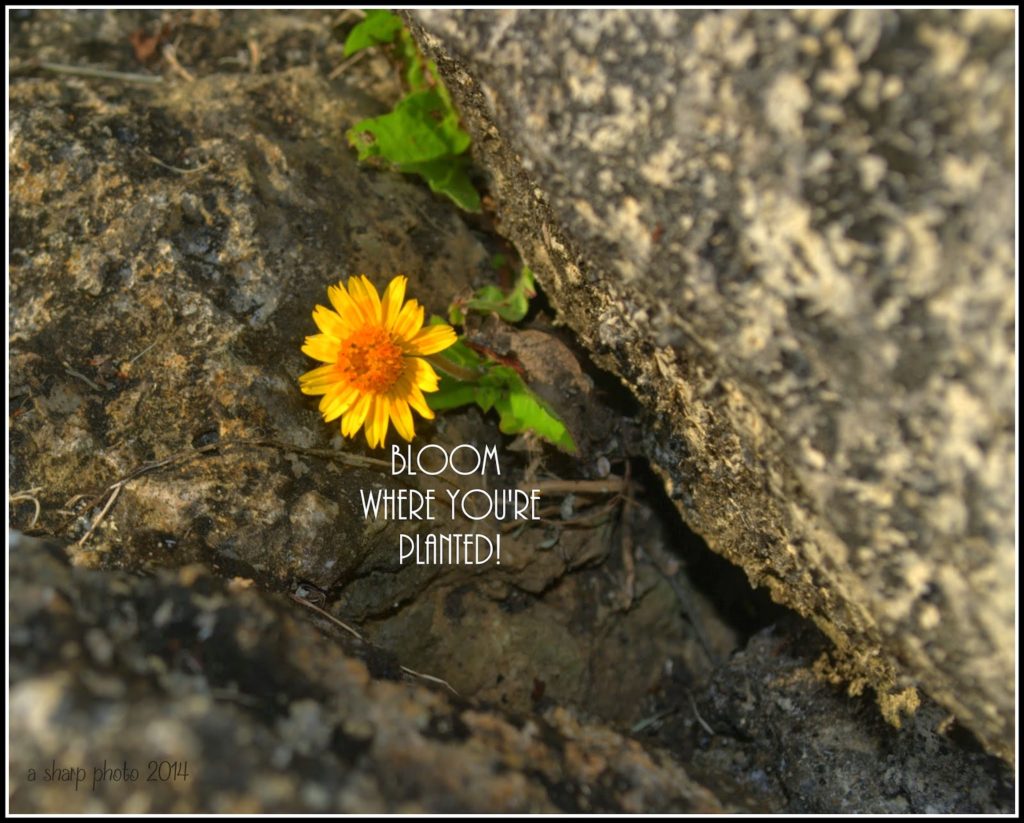 Princeton Town Topics – March 18, 2020
After 696 weekly LET'S TALK REAL ESTATE columns since November 2006 and given the current situation in the world, it's time to take a break and change things up!
On the real estate front, our physical office is closed however we continue to take calls, respond to emails and make appointments with clients as needed. Buyers are eager to visit new inventory and to find the perfect home, writing offers when a match is made. Many sellers continue to prepare their homes for buyer showings, albeit at a slower pace. My cues come directly from the customers as people adjust to a new reality.
We are all in uncharted territory, full of stress and anxiety. I feel grateful that Spring is finally here, bringing blooming trees, clear blue skies and warmer temperatures. I will miss catching up with friends, neighbors and clients at our community events but look forward to waving along during walks and bike rides, connecting through personal notes and offering help in any way I can.
I invite you to share with me ideas and topics of discussion that might be of interest to you. My goal every week will be to post poems, inspirational quotes or other thoughts that can brighten our days ahead.
Please keep safe and healthy!