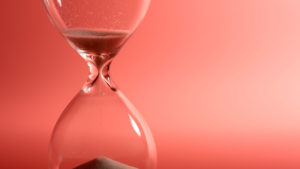 Princeton Town Topics – Let's Talk Real Estate – January 24, 2018
BUYING? SELLING? START YOUR AGENT SEARCH NOW 
Right now it may be freezing cold and wintry outside, but in just a few weeks, spring will be here – and with it, droves of eager buyers and sellers, all looking to make the best possible deal. If you count yourself among that group, now is the time to start your search for an agent who can help you in your mission. Why so early?
If you're a seller, your agent can provide you with some ideas and home improvement tips aimed at maximizing your selling price. Plus, they can start    marketing your home as soon as possible, so your home will be one of the first ones buyers will see when they begin their search – and that can mean more   competition for your home as well as a faster closing.
If you're a buyer, your agent can start the search for your new home as soon as possible, which means you'll have "first dibs" on homes when they come on the market. Plus, your agent can help you get your finances in order so you're ready to strike when that perfect home comes around.
Whether you're buying or selling, finding an agent early offers big benefits. Start your search today!