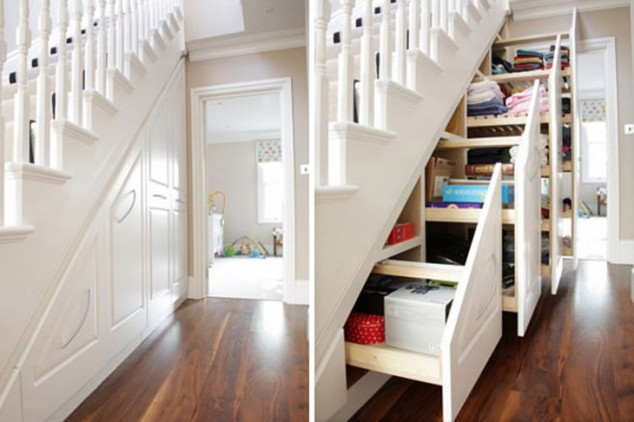 Princeton Town Topics – Let's Talk Real Estate – July 27, 2022
CREATIVE SHELVING IDEAS FOR YOUR HOME
Adding storage solutions to your home can optimize and maximize your living spaces, whether they're small or spacious. Bookshelves and open shelving, whether they are built-in or freestanding, are a versatile solution that work in any room.
Shelving allows you to design and designate an area for a specific purpose, which is essential step for organizing your home. It makes it easier, especially for kids, to keep things organized when they know exactly where to put them away.
Here are some room-by-room suggestions to add clever storage to your living spaces:
Kitchen: Open shelving is a popular and budget-friendly option instead of upper cabinets. Use open shelving to create a coffee bar or baking area.
Bathrooms: Open shelving units with baskets work well in small bathrooms for extra storage. Wall shelves provide extra towel storage.
Dining Room: For a dining room/home office, use small shelving units to house office supplies that can be quickly stowed away at mealtime.
Basements – Built-in shelves can work for a playroom, media room, or craft space – or a combination of all three. The unused space under basement stairs is an excellent place to add shelving units.