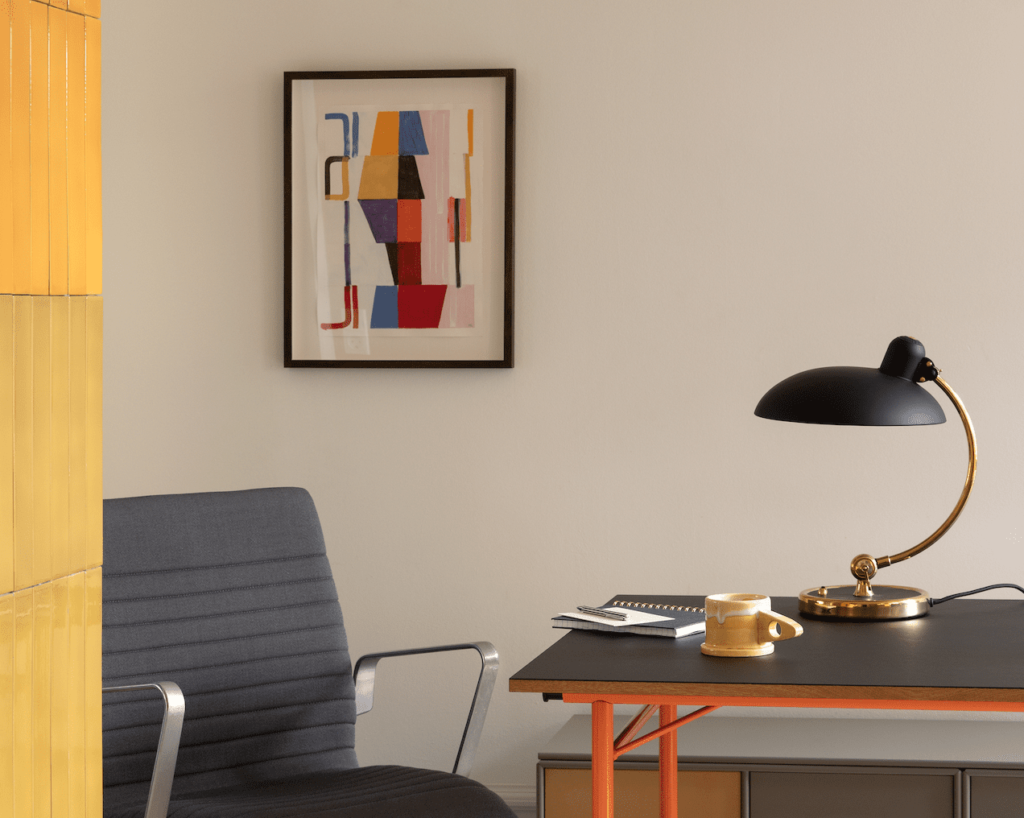 Princeton Town Topics – Let's Talk Real Estate – January 27, 2021
HOME HAS TAKEN ON MORE THAN EVER
The concept of home has evolved in many ways during the last 12 months. The pandemic has profoundly changed how much time many of us are spending in our homes and how we're spending that time.
Real estate professionals know first-hand the emotions connected with the concept of home. Your childhood home, your first home as an adult, your retirement home – the associations and memories of home remain strong throughout your life.
But over the last year, out of necessity, home has had to become more than where we relax, or raise our kids, or grow up. For many, home is now our workplace and where we wind down. It's the classroom and the playground. It's the gym and our big night out.
People are handling this new reality in different ways. A record number of homeowners spent last year painting and renovating their homes. Buyers are looking for homes with enough space to allow for at least one home office and space for gym equipment.
Home may be pulling double or triple duty for the foreseeable future. The key may be to find creative ways to adapt when home needs to do it all.