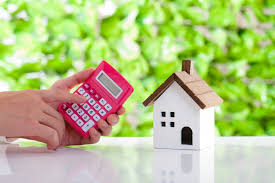 Princeton Town Topics – Let's Talk Real Estate – January 9, 2019
HOME MAINTENANCE BUDGET

January is a great time to create a budget for home improvement and maintenance.  It is estimated that average cost to maintain a home is between 1% and 3% of your home's purchase price.  If your home costs $500,000 you should budget between $5,000 and $15,000 a year to maintain and or replace things like the roof or appliances.
Setting aside this money every year does not necessarily mean you will need to use it but will certainly create a fund that can be used when the need arises.  Some years you will only use a small amount to update landscaping and other years you may need to replace windows.
Being diligent about keeping up with the maintenance of your home will both help with the value and keep your home in good repair.  Prioritize your projects, figure out which ones you can do yourself and hire a licensed contractor for the others.