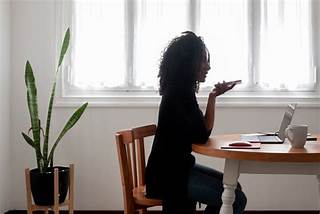 Princeton Town Topics – Let's Talk Real Estate – July 14, 2021
HOUSING MARKETS REMAIN STRONG AS REMOTE WORK IS HERE TO STAY
The summer housing market remains strong throughout the U.S., as home inventories remain low while prices continue to trend upward. But market experts say that the inventory picture may improve for buyers, as more sellers enter the market.
In their latest market report, Realtor.com stated that median home prices are up more than 10% from last year, but that total active inventory is higher than it was one year ago. It's expected that more sellers will enter the market as we head into the fall buying season.
Changes in where people are working continue to affect residential real estate trends around the nation. It's now clear that if they have the opportunity, a majority of people want to continue working from home, at least on a part-time basis, even after we've emerged from the pandemic. More major companies have recently announced plans to offer remote work to their employees permanently.
This shift to permanent remote work means that demand for homes in suburban and rural areas will remain strong. Buyers will also keep looking for houses that have extra room for home offices and other multi-use spaces.