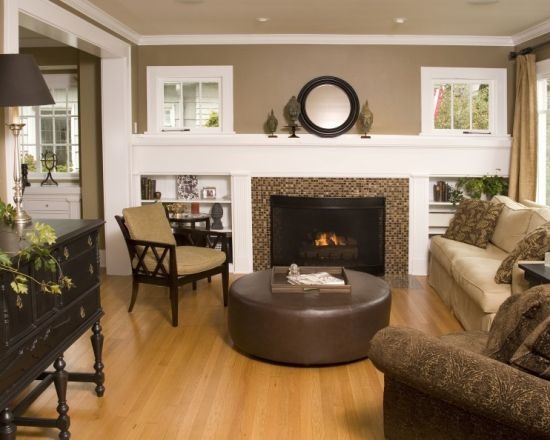 Princeton Town Topics – Let's Talk Real Estate – November 20, 2019
INTERIOR COLOR TRENDS 2020
Every year a huge group of respected designers, architects and big paint manufacturing company representatives gather several times for special conferences. Interior color trends 2020 are exactly what they have been discussing recently. These meetings take place in Milan, Paris, New York and other fashion and design oriented big cities.
Popular paint colors 2020 will be of great variety. We guarantee you will be able to find several options to your taste. Since interior trends 2020 all accent the decor you choose to use, the color trends 2020 will be of calm and neutral shades. Moreover, they assist in accenting the sophisticated elements of the interior.
· French Vanilla for the most tender bedroom color
· Mint is among the winners of interior color trends
· Hazelnut living room paint colors offer a classy look
· Gray green offers a unique approach to interior trends
· Warm Gray is another neutral that offer a calming effect
· Red and purple bedroom colors will replace pink.
Source: Design Decor Trends