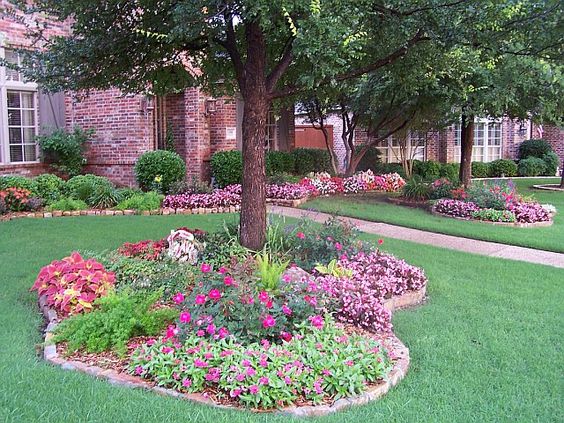 Princeton Town Topics – Let's Talk Real Estate – March 20, 2019
LANDSCAPE AND CURB APPEAL
Imagine pulling up to a home with a beautiful manicured lawn, colorful Spring flowers blooming and trees reaching for the sun.  First impressions are everything and you get one shot! 90% of buyers have made a decision about your home before they even go in the door.  Landscape trends for 2019 include Pergolas, Metals and Pinks. A pergola can create intimate outdoor space.  Fireplaces, outdoor kitchens and outdoor seating enhance the space and allow one to enjoy the warmer weather.
Metals create a whole other dimension to landscape design.  Water features, decorative art and outdoor furniture all instill a sense of a well planned design.

Pinks! With the color of the year being Living Coral, hues of pink add beauty and depth to your garden.  From peonies, to petunias, a pop of color is a welcome reminder of all the beauty the outdoors offers.