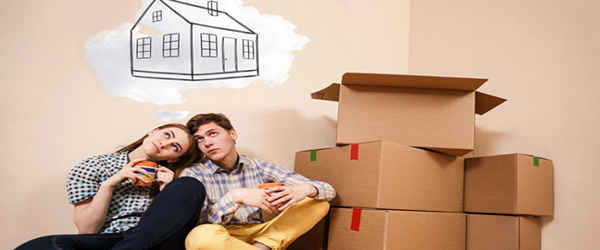 Princeton Town Topics – Let's Talk Real Estate – May 5, 2021
MILLENIALS ARE NOW THE MAJORITY OF CURRENT HOMEBUYERS
The strong sellers' real estate market is showing no signs of slowing down. Market data and trends are revealing some interesting patterns in many of the hottest markets, including those here in New Jersey.
One of the notable trends is that a majority of the buyers looking to purchase homes in New Jersey are millennials, possibly as high as 72% of all buyers in the state. There are several key reasons why this generation, currently between the ages of 25-40, are starting to buy instead of rent.
The continued low interest rates are certainly part of the reason for the increase in demand, as many potential homebuyers wish to make a purchase while interest rates remain stable. An interest rate increase will likely reduce buying power for some homebuyers.
Many millennial buyers are also leaving city life in order to purchase larger homes with more outdoor space in the suburbs. Some of the rush is due to the pandemic. But more millennials are starting families, and are looking for homes and neighborhoods to raise them in.
Meanwhile, inventories of homes for sale remain near 10-year lows, with most houses moving quickly as the summer season is approaching.