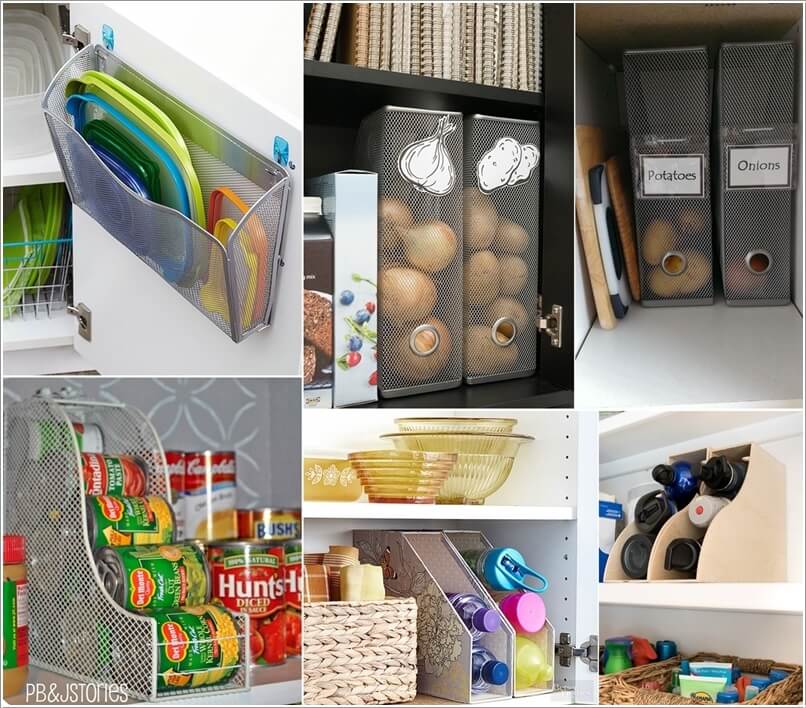 Princeton Town Topics – Let's Talk Real Estate – January 4, 2021
NEW YEAR'S ORGANIZING GOALS FOR YOUR HOME
If you're like millions of other people, you may be thinking about goals or resolutions this week. Along with health and fitness, a popular goal is organizing your home. Like other goals, your New Year's home organizing projects can benefit from some of the following strategies:
1. Write it down. Thinking about organizing your entire home may be overwhelming. Creating a list of plans or ideas for each room is a great way to start your organizing plan. Grab a blank notebook and take it from room to room to jot down your ideas.
2. Start small. Completing one small project, like reorganizing one drawer in your kitchen, can motivate you because you see immediate results. You'll be excited to move onto the next area.
3. Break large projects into small tasks. Not sure where to start in your cluttered home office? Create a list of small tasks for each area, and then tick them off one by one. For example, start with filing cabinets, then move onto the stacks of paper on your desk.
4. Plan your organizing time. Set time in your calendar or schedule to complete an organization project each week, even if it's just one table or one drawer. When tackling a space like a closet or pantry, be sure to block out enough time to complete your project.