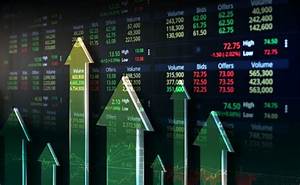 Princeton Town Topics – Let's Talk Real Estate – September 22, 2021
NJ REAL ESTATE MARKETS STRONG HEADING INTO FALL
The fall real estate market is shaping up to be more of the same – low inventories and higher prices, bucking the trend of the usual expectations for September and October.
Historically, fall is a great time to buy in the NJ-NY markets. In typical years, there are more houses on the market, giving buyers more options and more time to shop. However, this year remains far from typical, with many markets seeing high prices, bidding wars, and lightning-fast sales.
According to new market data from Realtor.com, as of September 11, 2021, new listings nationwide were up only 2%, while median listing prices rose 9.7%. In New Jersey, new listings are down about 11% versus a year ago. Prices also remain on the uptick, with median pricing for single family homes up more than 20% from a year ago, data from New Jersey Realtors shows.
Scattered municipalities throughout the state have minimal inventories that are even lower than state averages, including towns in central and southern NJ. There is also strong buyer interest along the Jersey Shore markets.