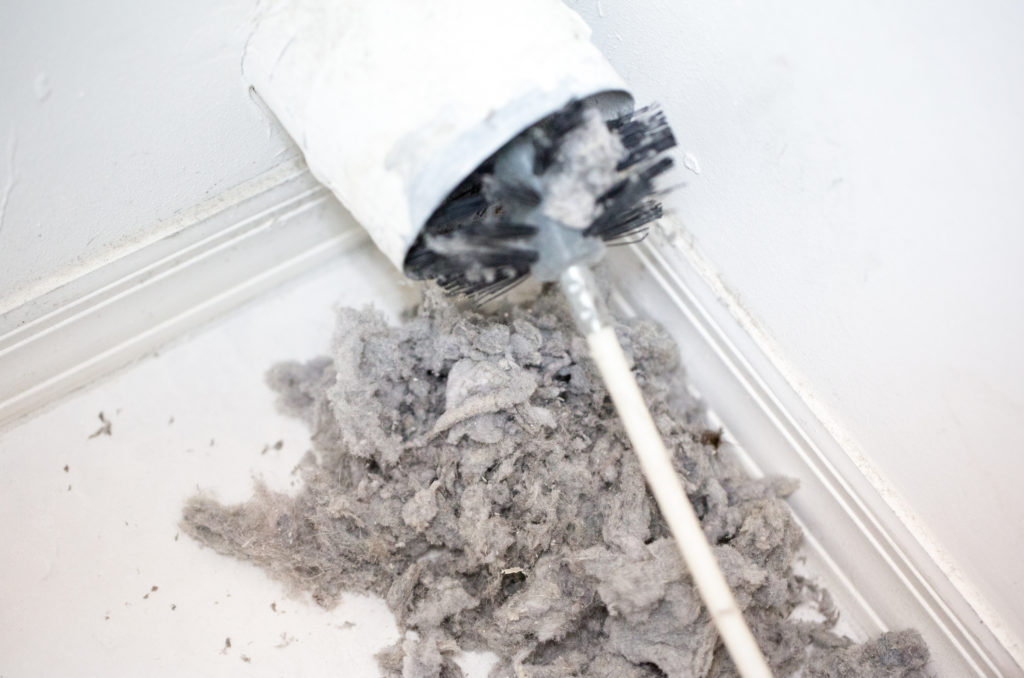 Princeton Town Topics – Let's Talk Real Estate – October 6, 2021
OVERLOOKED HOME TASKS TO TACKLE THIS YEAR
Most homeowners have a seasonal checklist of maintenance items they take care of. But here are four crucial home maintenance items that are often overlooked and that could spell trouble if neglected.
Clean the dryer vent: A build up of dryer lint and dust in the dryer hose and vent can create a fire hazard and cause the dryer to work inefficiently.
Clean coils behind refrigerator: Dust, animal pet hair and other debris can collect on the coils behind the refrigerator and can cause the condenser to work harder to keep your food cold. Cleaning the coils seasonally may extend the life of your appliance.
Clean your bathrooms' exhaust fans: When dust builds up on exhaust fan covers, they don't work as efficiently. Be sure to remove, wash and dry the exhaust fan covers once or twice a year to remove dust and dirt.
Have the chimney swept: Have your chimney flue cleaned by a professional chimney sweep to remove creosote, the residue left behind from burning wood in a fireplace, and to clear out blockages such as animal nests.