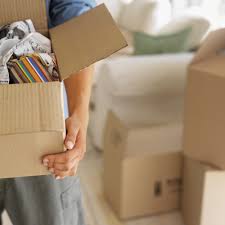 Let's Talk Real Estate – Princeton Town Topics – October 25, 2017
PLANNING A SPRING MOVE? HERE'S WHAT TO DO NOW
If you think it's too early to start planning a springtime move, you're wrong. To get the best deal, you need to be able to act quickly. And that means starting now. Here's what to put on your to-do list:
Order your credit reports. You can get a free report from each of the three major credit bureaus from www.annualcreditreport.com/index.action. Check your reports carefully and contest any errors.
Check out potential neighborhoods. Having ample time to cruise around during the week, on weekends, and at different times of day gives you a more realistic view of the neighborhoods you're considering. It also lets you check out the schools.
If you're selling, tackle those maintenance and improvement projects. Whether you DIY or hire someone, get started now to be sure your home looks its best in the spring.
Attend some open houses. Not only will you get a feel for the market, but you can also figure out which features you really want (and can afford) in your new home.
Fall is also a good time to talk to an agent and let them know about your plans. That way, they'll already be on the lookout by the time spring rolls around.