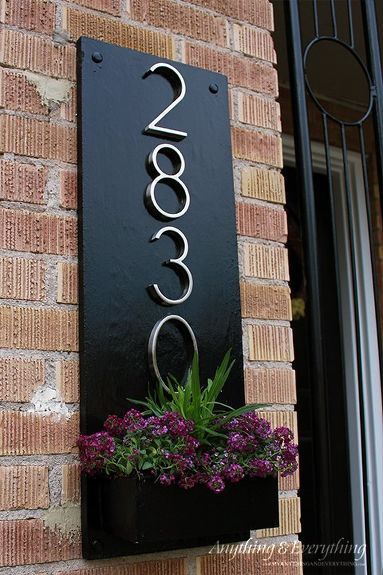 Princeton Town Topics – Let's Talk Real Estate – September 1, 2021
QUICK PROJECTS FOR INSTANT CURB APPEAL
Ready to make a great first impression? Here are some projects that can boost your home's curb appeal in just a weekend.
Upgrade the front door with paint and new hardware to create an instant fresh look. Choose from traditional, subdued, or bold colors.
Add simple but stylish decorations to your front porch or steps. Planters with easy-care flowers such as mums or petunias, potted trees, and seasonal wreaths are budget-friendly choices.
Add landscape lighting along your front steps, walkways, or driveway. Solar lights are easy to install and reasonably priced. Shop online to find a wide selection.
Install window boxes. If you have windows with shutters, adding window boxes with colorful flowering plants adds charm to the front of your house.
Front porch furniture. A simple chair or bench with some cushions, plus a small table gives a welcoming feel to your front porch.
Brighten your mailbox. Replace a dull or battered mailbox with a bright or whimsical new mailbox. Plant flowers around your mailbox to create an eye-catching small garden space.