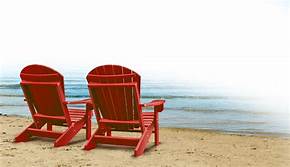 Princeton Town Topics – Let's Talk Real Estate – July 10, 2019
RETIRED? GEARING UP FOR RETIREMENT?
It is never too early to prepare for your housing needs.  If your current community is where you want to enjoy your Golden Years, you may want to think about what is needed to age in place. Things to consider are one floor living, walkability to shopping, places of worship or cultural activities. Some individuals opt for downsizing while others make modifications to their existing homes in order to accommodate their needs.  
Will loved ones be visiting and need a place to stay? Will you need supplemental income and consider renting space to increase cash flow? Or will you need modifications to improve accessibility. If so it is important to speak with a professional to anticipate both cost and timing.