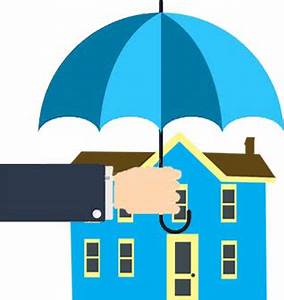 Princeton Town Topics – Let's Talk Real Estate – October 16, 2019
SHOULD YOUR LIFE INSURANCE POLICY COVER YOUR MORTGAGE?
Your home is one of the biggest financial investments you and your family will make. If you are the primary person responsible for paying the mortgage, have you considered what would happen if you passed away before the mortgage is paid off and who would become responsible for the payments? Unfortunately, the act of paying off the mortgage could become a financial burden to your family. So, what's the best way to try to cover these expenses and gain some peace of mind?

When it comes to choosing homeowners' life insurance, you may have heard about mortgage life insurance, as well as term life insurance. Mortgage life insurance only pays off the mortgage of the house, and your beneficiaries will receive no other money from that policy. So, some experts will recommend getting term life insurance instead of mortgage life insurance because it allows you to buy coverage beyond just the mortgage repayment to meet all of your family's needs. And depending on your age and the condition of your health, the premiums, in general, tend to be lower with term life insurance compared with mortgage protection insurance. 

Take the time to make a careful, informed decision when purchasing life insurance and work closely with a trusted agent, who can help you decide on the best plan for you and your family.