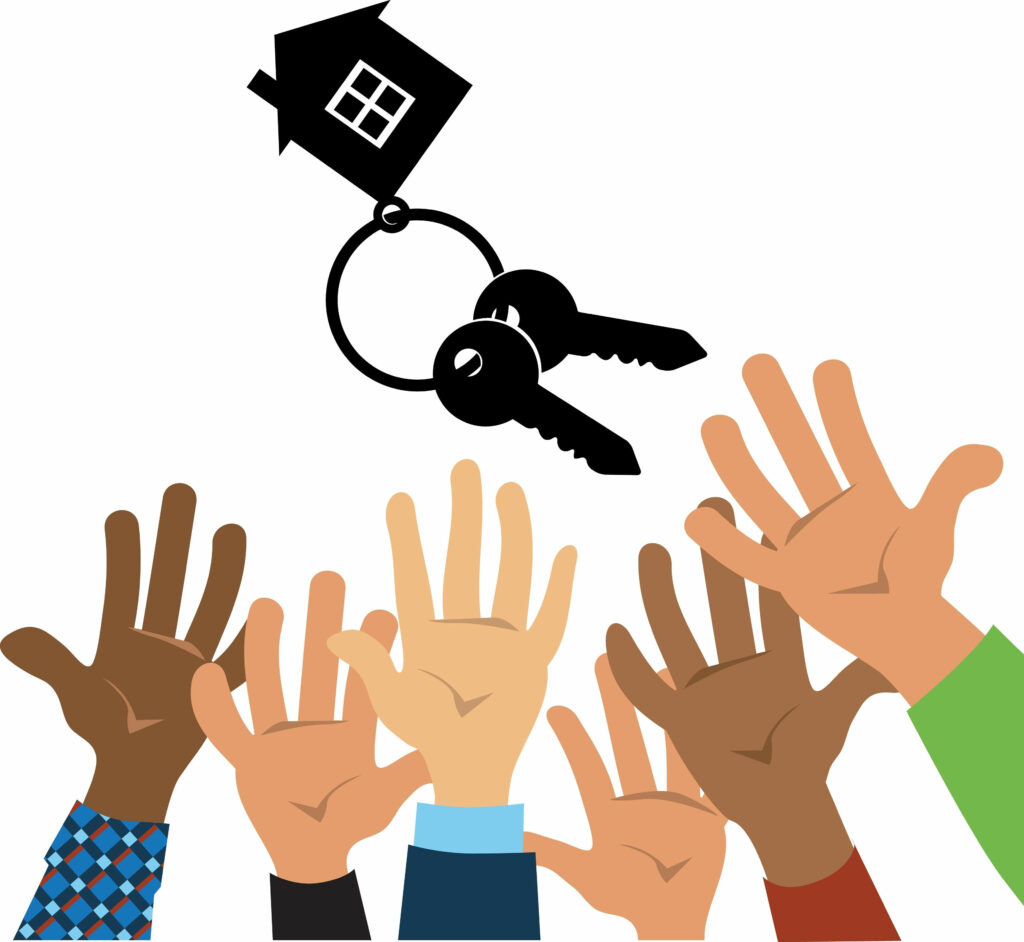 Princeton Town Topics – Let's Talk Real Estate – February 22, 2023
SPRING MARKETS ARE EXPECTED TO HEAT UP
The Spring real estate market in New Jersey is expected to heat up quickly, with buyers ready to move forward in most areas as mortgage rates are stabilizing.
The average 30-year fixed mortgage rate is hovering around 6.8%. While current rates are not as low as they've been in some recent years, the dip below 7% has prompted new interest from buyers as we head into the Spring home buying season.
Overall, home prices statewide rose by 2.4% in January, with a median selling price of $427,700, according to new data. In addition, inventories remain low across the state, as the number of homes for sale in New Jersey in January was down nearly 11% from last year. In much of Central New Jersey, including Mercer county, about one-third of homes are selling above asking price.
Buyer demand is expected to be robust in the coming months, especially in the most competitive markets, as sales are still being completed at a pretty rapid pace. In the most desirable areas with low inventories, we are already seeing the return of bidding wars.