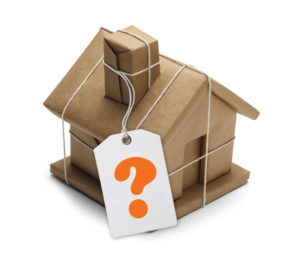 Princeton Town Topics – Let's Talk Real Estate – June 13, 2018
THE PRICE IS RIGHT: WHEN TO LOWER YOUR ASKING PRICE
If you've just put your home on the market, there's one topic neither you nor your agent wants to think about (yet): Lowering your price. After all, you have a lot invested in your home, financially and emotionally. But as unpalatable as it may seem to drop your price, it's often a very smart move that can help you sell your home faster – and in some cases, it may even start a bidding war.
Ideally, you want to lower your price just once to avoid looking "desperate" to sell. So that means the new price has to be spot on. With the right price, your home may attract several interested buyers, all eager to bid up the price so they can snap up that bargain before it gets away.
How do you know when it's time to lower the price? Ask your agent. They spend all day watching market fluctuations, gauging buyer interest, looking at comparable properties and evaluating other variables that are influencing home prices in your neighborhood. Trust their advice. Remember – they work for you, and they truly have your best interests at heart.