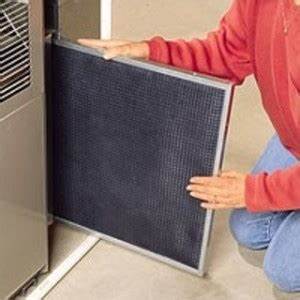 Princeton Town Topics – Let's Talk Real Estate – January 13, 2021
THREE REASONS TO CHANGE YOUR AIR FILTER THIS WINTER
Running your heat more this winter? If you have a forced hot air HVAC system, dirt and dust tend to build up more in your furnace air filter when your heat is running longer. Replacing your furnace filter more often in the cold months has several benefits. Here are the most common:
1. Helps your HVAC system. Changing your air filter helps your HVAC system run more efficiently and may even extend the life of your system. A clogged air filter limits the flow of air through the HVAC system. Repeatedly running the heat or air conditioning with a clogged and dirty air filter can eventually cause HVAC problems.
2. Conserves energy and lowers your heating bill. When the filter is clogged, it takes more energy to heat your home. When the furnace filter is clogged, your furnace has to run longer and harder to maintain the temperature in your house.
3. Improves air quality. A clean air filter will function more properly and capture dust, pollen, pet dander and other particles that are in the environment.