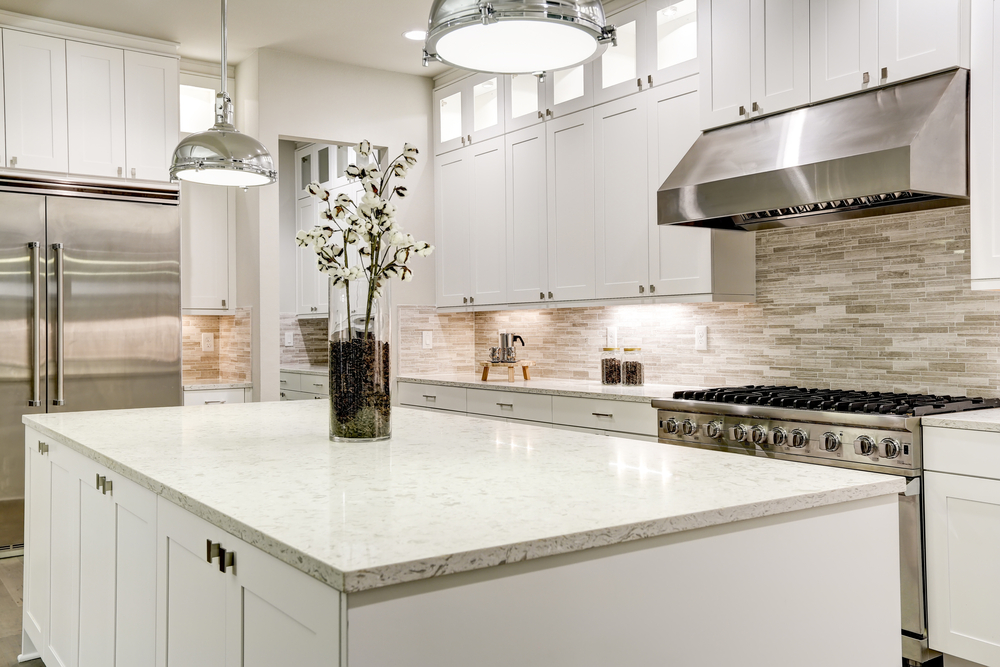 Princeton Town Topics – Let's Talk Real Estate – February 8, 2023
TOP RENOVATIONS THAT ADD VALUE
Whether you're making updates or preparing to sell your home, it pays to know if your remodeling plans will also add value to your home. Here are some of the top projects that will upgrade your living spaces and bring some return on your investment.
1 – Kitchen renovation. Updating your kitchen is one of those sure-fire projects that will make your home more functional and beautiful while adding value. You don't need to tear out cabinets or walls – a kitchen facelift with appliances, upgraded backsplash, granite countertops and new flooring will often yield a greater return on investment.
2 – Bathroom update. Upgrading bathroom plumbing, fixtures, and floors will provide a good return on investment. Adding another bathroom to a one bathroom home will add even more value for a resale.
3 – New flooring. New upgraded flooring anywhere in your home is another home improvement project that is appealing to buyers. Hardwood floors remain very desirable for living spaces, while tile floors are extremely popular for bathrooms.
4 – Upgraded HVAC. New heating and cooling systems will add value to your home and will also save on energy costs over time.