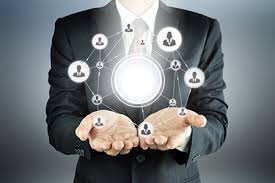 Princeton Town Topics – Let's Talk Real Estate – April 11, 2018
WHEN SELECTING AN AGENT, EXPERIENCE COUNTS
If you're selling your home, setting the "right" price can be difficult. Relying on an agent to research the local market is a wise idea – but even then, there are pitfalls. Determining a fair and accurate price for any home requires a deep understanding of the local and regional real estate markets at any given time. And since those markets are always changing, you need an agent with a lot of experience to interpret and even predict those shifts in order to make sure your home sells quickly and at the best possible price.
What's more, the features buyers are most interested in are also in flux. Again, your agent's experience is key. Agents with a lot of experience are skilled in assessing a home's features, location and other variables in terms of the pool of buyers who are most likely to be interested in your home. Plus, they have the tools and know-how to effectively market your home's best features so it compares favorably with competing homes.
In the end, an experienced agent can help your home sell faster – and for the best possible price. And as a seller, what more could you ask for?