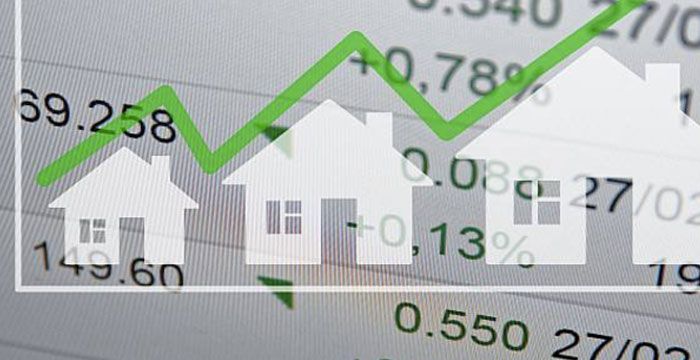 Princeton Town Topics – Let's Talk Real Estate – January 4, 2023
A LOOK AHEAD FOR NJ REAL ESTATE
Overall, the real estate market in New Jersey remained a seller's market during 2022 despite the steady increase in mortgage rates throughout the last few months of the year. What is the likely scenario for the state's real estate market in the new year? Several factors are coming into play as we head into January.
Nationwide, real estate prices have fallen in response to the higher interest rates as well as a drop in buyer demand. However, here in New Jersey, markets are reacting differently for several reasons.
First, home inventories remain below pre-pandemic levels, including in highly sought-after communities like Princeton. Demand from potential home buyers remains strong in these areas, where some homes continue to see multiple offers. Demand is particularly robust in markets that continue to draw buyers who are leaving New York for New Jersey's comparative bargains.
Going into 2023, buyers need to have mortgage pre-approvals in hand before looking and may need to adjust their price ranges due to higher interest rates. Sellers need to make sure their houses are priced correctly.