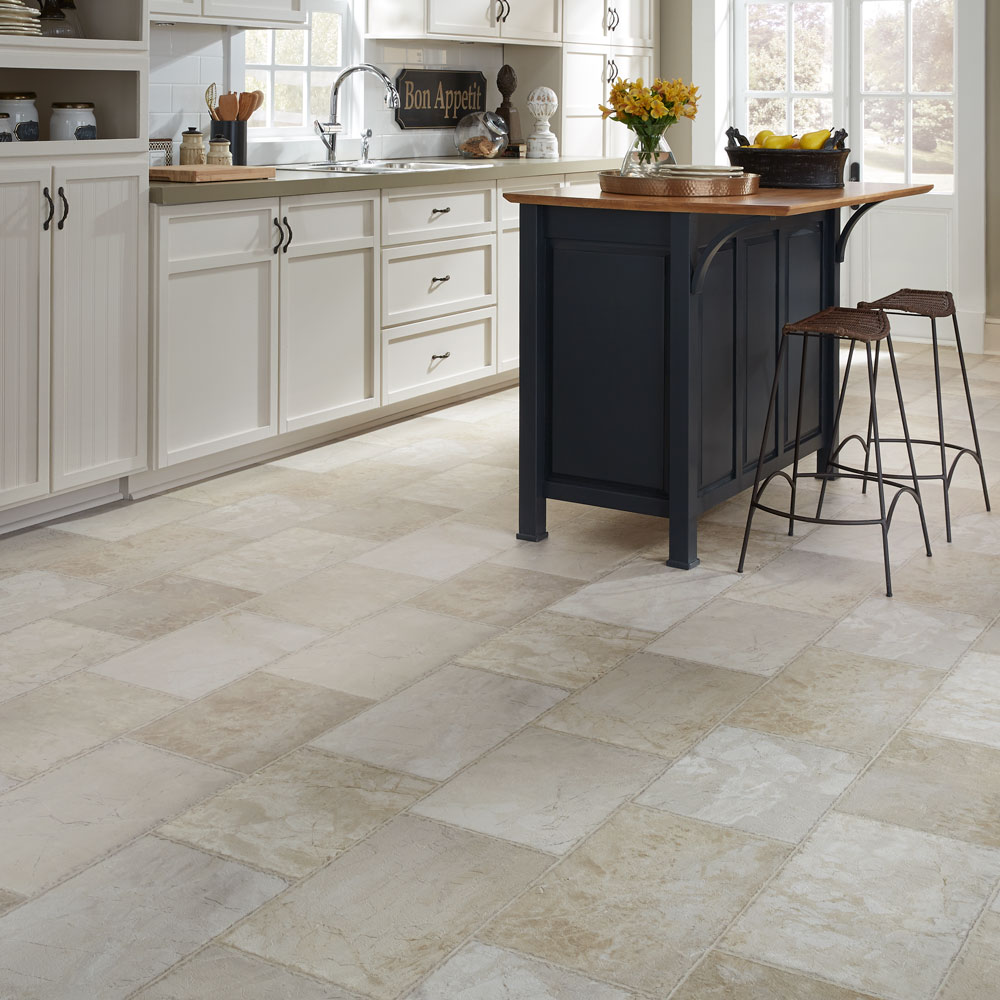 Princeton Town Topics – Let's Talk Real Estate – November 3, 2021
BUDGET FRIENDLY KITCHEN UPGRADES
Remodeling an entire kitchen is time-consuming and expensive. Why not consider a kitchen upgrade or facelift? Real estate market statistics show that minor kitchen remodeling projects often get a higher return on investment than a pricier complete renovation.
Here are some projects to get you started. Some you can even complete over a weekend.
If your cabinets are in good shape, replacing your countertops can create a completely new look for your kitchen. Laminate and solid surfacing are some budget-friendly options.
Replacing an outdated kitchen floor is another way to transform your kitchen. DIY options for upgrading your flooring include luxury vinyl planks and engineered hardwood planks.
Add some color or texture to your kitchen with a new backsplash. White subway tiles with dark grout are perfect for a farmhouse look, while glass tiles suit a more urban look.
Brighten up wood cabinets with paint or refacing. Replace upper cabinet doors with glass doors to add light.
Optimize your kitchen storage with pantry and cabinet organizers. Simple options include adding wire pantry shelves, acrylic bins, and wire shelf organizers. Install pull out shelving for organizing pots or corner cabinets.