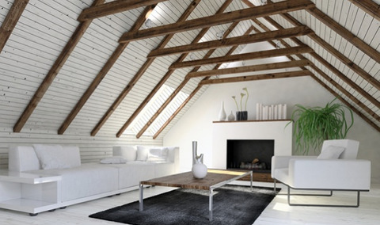 Princeton Town Topics – Let's Talk Real Estate – May 4, 2022
HOME UPGRADES THAT ADD VALUE IN 2022
What kind of home improvement projects will add value to your home in 2022? You might be surprised
to find that some simple and budget-friendly upgrades can add both value and a "wow factor" to your
home.
Here are some upgrades to consider whether you're planning to sell your home, or just looking to
remodel:
A new front door can change the look of your home and add instant new curb appeal. Choose
from classic colors such as black, red, and white, or select from popular blues or greens to add
the most value.
A kitchen facelift that includes new flooring, new appliances, countertops, and freshly painted
cabinets can increase the value of your home without the extravagant expense of a complete
remodel. A spacious pantry and an island with seating are currently hot ticket items for buyers.
Luxury bathroom details are very popular right now. Freestanding tubs and walk-in showers are
two of the most appealing features that will add value to your home.
Buyers want extra living space for a home office or a multi-purpose room. Finished attics and
basements can easily meet these preferences.