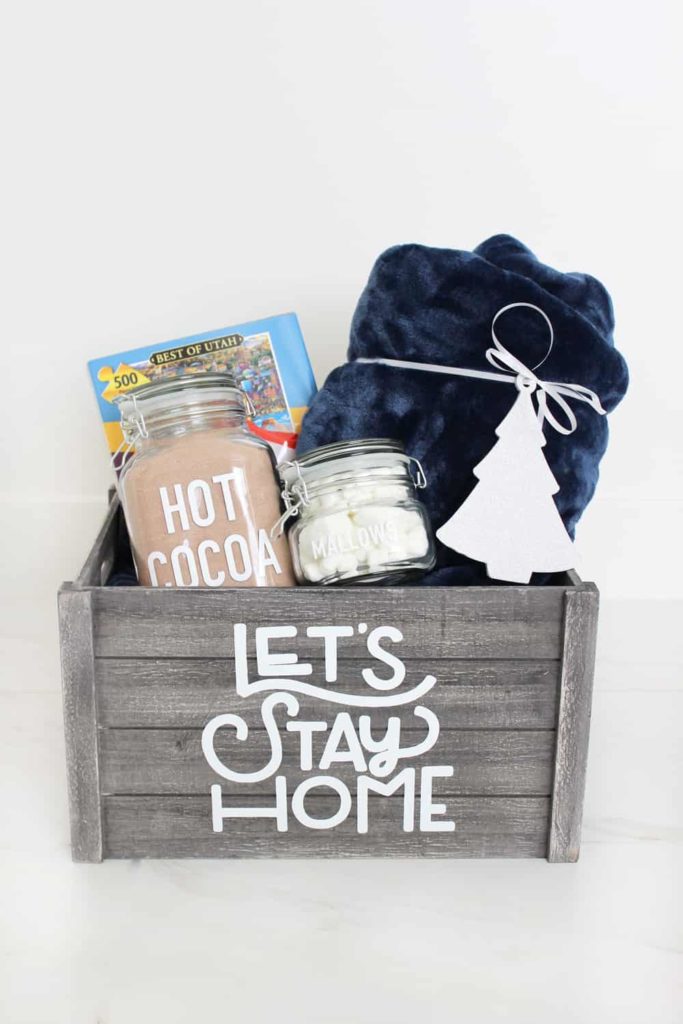 Princeton Town Topics – Let's Talk Real Estate – December 23, 2020
IDEAS FOR A COZY WINTER HOME
Many of us are spending the holiday season close to home this year. As the cold weather continues throughout the region, here are a few ideas to make your home cozy and relaxing this winter.
Create an inviting reading nook. Start with placing a chair or bench in a corner or near a sunny window. Add some throw pillows and a knitted blanket or throw. Place a reading light and a small table on either side and you have the perfect place to read, study, or even knit.
Plan a family game night. Schedule a night to switch off the Playstation and pull out some classic board games instead. Family favorites include Monopoly, Scrabble, Sorry, and Trivial Pursuit. If you have younger kids, add Candy Land and Trouble.
Hot drinks to stay warm. Perfect for a chilly night, try a new recipe for hot cocoa with toppings like crushed peppermint candies or homemade marshmallows. Spiced hot cider is another winter favorite that will have your home smelling wonderful as a bonus.
Wishing you the comforts of joy and peace this holiday season.