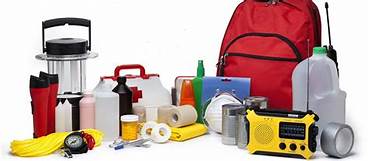 Princeton Town Topics – Let's Talk Real Estate – August 18, 2021
PREP YOUR HOME FOR STORM SEASON
The most active part of hurricane and severe storm season starts in late summer. Wind damage, damage from flying objects, flooding, and power outages are all possible from any severe storm. Here are some precautions to prepare your home for storm season, both inside and out.
Make sure surge protectors are working. Stock up on extra batteries and make sure your flashlights are in working order. Consider a battery-powered radio.
The CDC recommends keeping a three-day supply of water and non-perishable food per person in the event of a severe storm. Don't forget about food for your pets.
Check seals on windows and doors to make sure there are no leaks. Repair if necessary.
If your basement is prone to flooding, make sure valuables, furniture or other belongings are elevated or moved to a higher level.
Put away outdoor furniture.
Remove any debris from your yard that be picked up by wind and cause damage.
Cover your air conditioning unit to protect it.
Remember to also keep copies of important documents, including your homeowners' insurance policy, on hand in the event of an emergency.
---