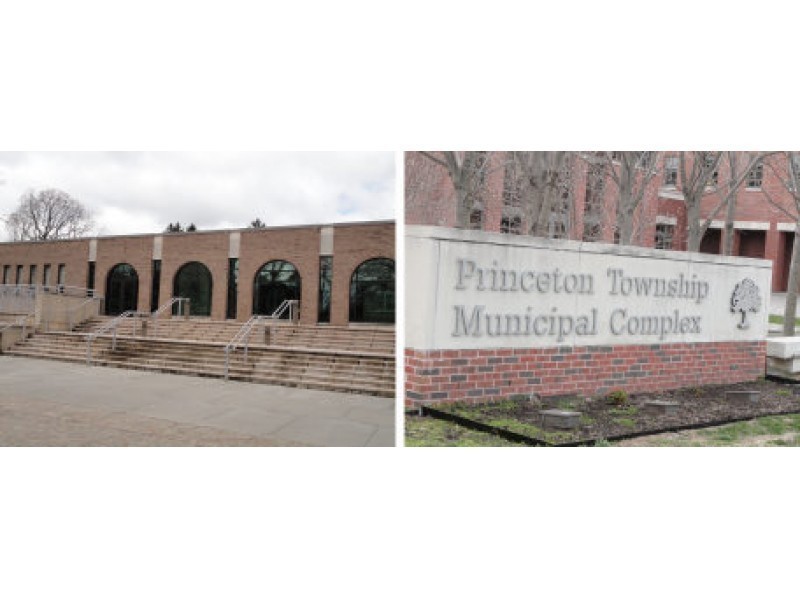 Princeton Town Topics – Let's Talk Real Estate – August 7. 2019
PREPARING TO CLOSE: CHECKING FOR OPEN PERMITS 
Congratulations – you have accepted an offer on your home! One of the most important – yet often overlooked – tasks on a seller's "to-do" list is to ensure all permits related to prior improvements made to your home (such as renovations and additions) are closed out. This can be done in a few simple steps.
First, visit www.princetonnj.gov and search for the "Princeton Request for Government Records" form (you can find the property's lot and block information on your tax bill.) Once you submit the form, and the township has processed your request, they will send you a report. In the event there is an open permit, you will need to call the township to schedule an appointment for a final inspection, confirming all work has been completed and is in compliance.
Performing this crucial check early in the closing process will provide ample time to resolve any unexpected issues, offering peace of mind to all parties.