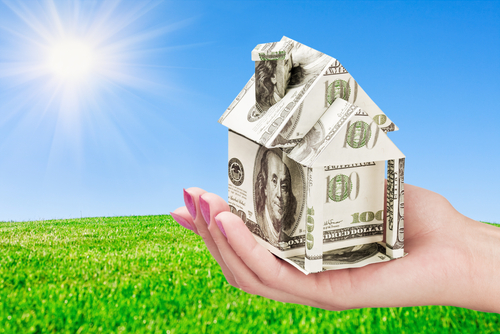 Princeton Town Topics – Let's Talk Real Estate – May 3, 2023
THE BENEFITS OF A CASH OFFER
When selling a home, a cash offer can be the most desirable option for a seller. A cash offer means that the buyer is offering to pay the full purchase price in cash without needing to secure financing or a mortgage. There are several reasons why this can be appealing to a seller.
Firstly, a cash offer eliminates the possibility of a buyer's financing falling through, which can cause delays and even lead to the sale falling through. With a cash offer, the seller can be assured that the buyer has the funds available to complete the transaction.
Secondly, a cash offer typically has a shorter closing period because there's no need to wait for a lender's approval or any paperwork to be processed. This can be particularly appealing to sellers who need to sell their property quickly.
In addition, a cash offer can eliminate the need for a house appraisal, which is often required for a traditional mortgage to determine the property's value, adding more to the sale process.
Overall, a cash offer provides a secure and fast transaction for the seller, with the added benefit of potentially avoiding a house appraisal and a quicker closing period. It's easy to see why it's often the preferred option for home sellers.