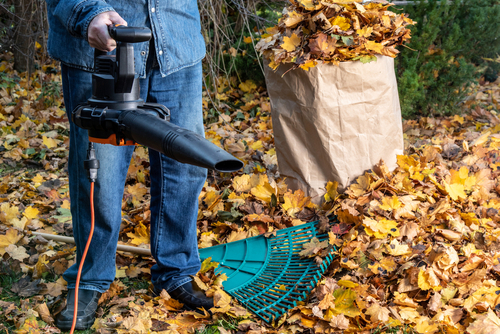 Princeton Town Topics – Let's Talk Real Estate – November 8, 2023
THE DEAFENING WHIRL OF LEAF BLOWERS: UNMASKING THE NOISE POLLUTION
Leaf blowers, those ubiquitous tools for yard maintenance, can be a blessing and a curse. While they make quick work of leaves and debris, their high-pitched whine often drowns out the symphony of nature and disrupts the peace of neighborhoods.
The noise from leaf blowers not only causes irritation but also poses health risks, including hearing damage, stress, and sleep disturbances. The incessant drone can impact not only our ears but our mental well-being too. It's no wonder that many communities are considering or have already enacted noise ordinances to restrict their use during certain hours.
Fortunately, there are quieter, eco-friendly alternatives like rakes and electric blowers that help reduce noise pollution. By opting for these alternatives, we can enjoy a cleaner environment while preserving the tranquility of our communities. So, the next time you reach for that leaf blower, consider the audible impact it makes on your surroundings and explore less disruptive options.