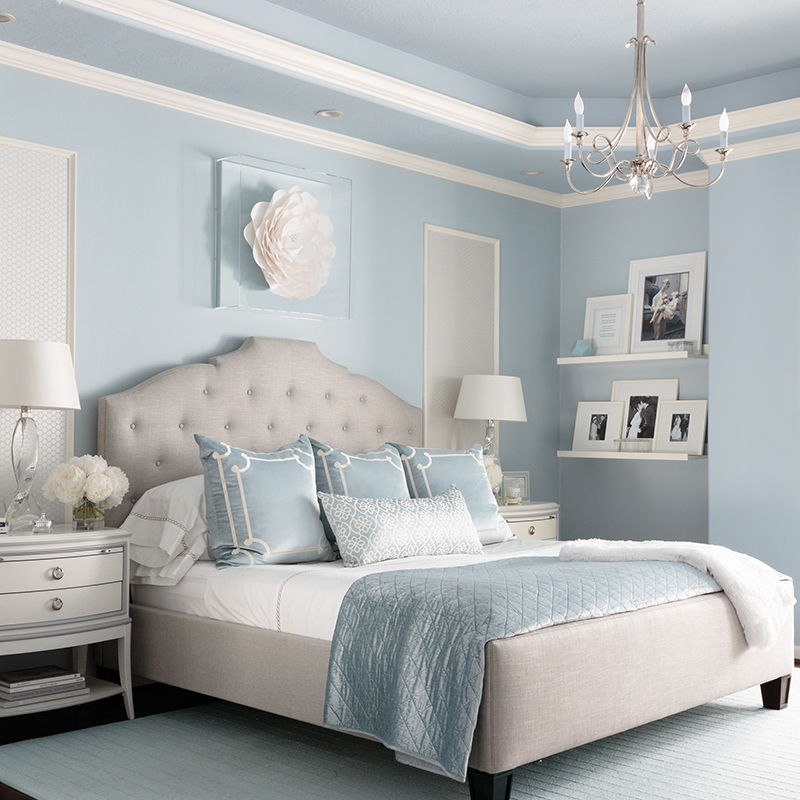 Princeton Town Topics – Let's Talk Real Estate – July 8, 2020
WHY MASTER BEDROOM IS CHANGING TO PRIMARY BEDROOM — AND WHY IT MATTERS
Some realtor groups are moving away from the terms Master Bedroom and Master Bathroom.
They're making the switch due to negative implications and perceptions involving the word,
"Master." Both consumers and real estate professionals alike feel that the term "Master" can
have both racist and sexist implications.
Realtors are choosing new descriptive terms including Primary Bedroom and Primary Bath, or
Main Bedroom and Main Bath. Some home builders have started using the terms Owner's Suite
or Owner's Retreat.
Master Bedroom has been used in real estate listings and advertising since the 1920s. It's
largely agreed that the phrase appeared for the first time in the 1926 Sears Catalogue of
Homes, in their description of a Dutch Colonial model called The Glen Falls. Many believe that
the word "master" was intended to mean the "master of the house," which would undoubtedly
be a male. Some historians feel that the use of the word in this context was not intended to
have ties to slavery.
Either way, words have power. If changing one objectionable word can help to bring on positive
change, that will be a welcome step forward.