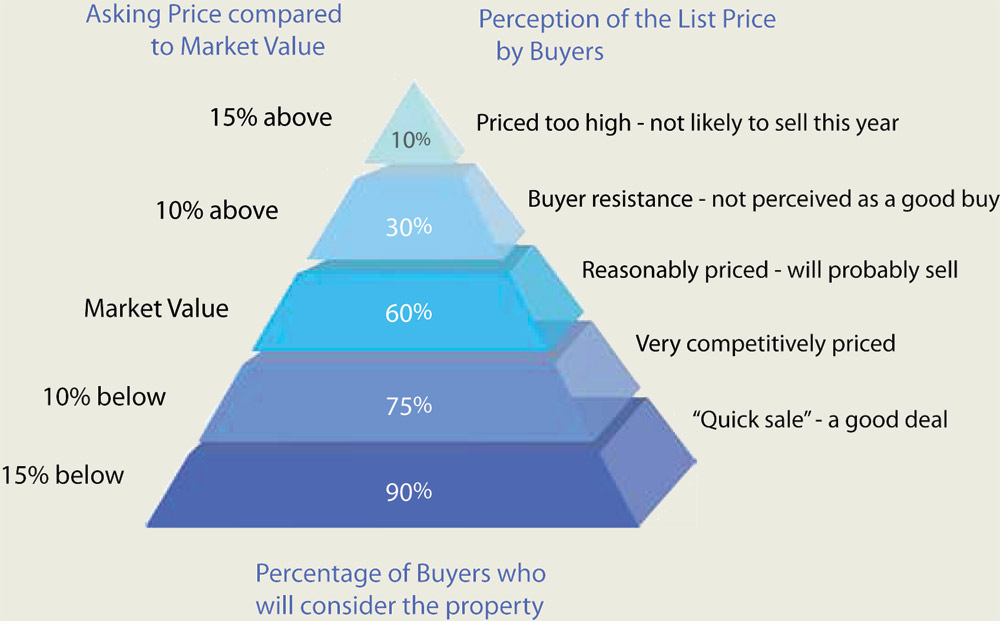 Princeton Town Topics – Let's Talk Real Estate – March 17, 2021
WHY THE RIGHT PRICE STILL MATTERS IN A SELLER'S MARKET
As the real estate market chaos continues in locations around the country, many homeowners are tempted to jump into the action and list their homes for sale. Yes, everyone is hearing the same reports: bidding wars, multiple offers, going to contract in three days. But even now, sellers must remember that the most important step they can take to sell their house is to list it at the right price.
Pricing houses for sale at unrealistically high numbers will lead to disappointment and frustration. Houses that are priced too high for their condition and location won't generate as much demand. That means few buyers, low showings, and more days on the market.
Working with a real estate agent who has expert knowledge of your location and access to critical market data, including the latest comparable sales and activity, will assist you in pricing your home correctly, so that it generates high interest from potential buyers while meeting your objectives.