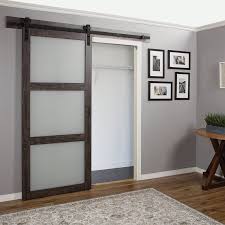 Princeton Town Topics – Let's Talk Real Estate – March 14, 2018
MAKE YOUR LISTING STAND OUT: FOCUS ON TRENDS
Photos, videos and 3D tours are all great tools to use to showcase your listing. But while these visual aids can definitely add a little glitz to your listing – and increase interest in your property – that doesn't mean you can neglect the written description. In fact, your description can have a huge bearing on how many people your listing attracts, the types of buyers who see the listing, and even the price your property will bring.
The secret: Make sure your listing showcases trending features that are most likely to attract buyers. Sure, fireplaces and built-in bookcases are nice to have. But a recent survey by ZIllow found popular terms like "barn door" or "farmhouse sink" resulted in faster sales and higher prices.
The moral is this: If you've got it, flaunt it. And if you haven't got any popular features in your home, you might consider adding one or two. After all, the cost of adding a barn door isn't too steep – and it could pay off handsomely at your closing.
How can you tell which features buyers are looking for in your neighborhood? Simple: Ask your real estate agent. They know what's selling (and what's not).