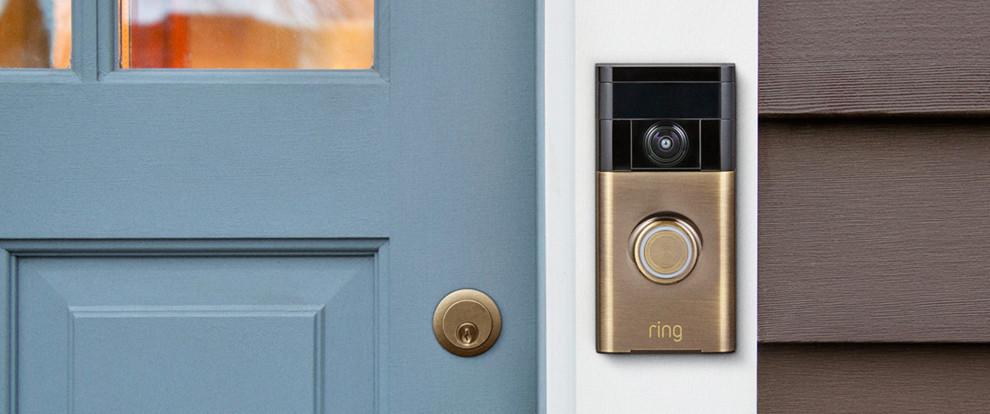 Princeton Town Topics – Let's Talk Real Estate – February 10, 2021
CHOOSING A SMART DOORBELL
The smart doorbell is one of the most popular smart home devices on the market today. While features often vary depending on the brand, basically a smart doorbell is an internet-connected device that is equipped with a video camera. When someone arrives at your doorstep, the smart doorbell alerts your smartphone or other device and allows you to see and interact with your visitor, even if you're not at home.
Smart doorbells offer both home security and convenience. The remote video and audio features are especially useful in this time of social distancing. For example, if you're receiving a delivery, you can ask questions or provide instructions without opening the door.
When choosing a smart doorbell, some of the options or features you may want to consider include:
Wide-angle view camera
Night vision capability
Motion detection
Battery-powered vs hard-wired
Cloud storage of video recordings for later view
App and smart device support from Alexa or Google
Even the most budget-friendly options include some of these features, and many are easy to install. There are also models with more advanced features such as voice recognition and extra security sensors.